Preparing for Commencement
Step #1: Register for Commencement
If you wish to participate in the commencement ceremony you will need to register via the online form. This registration is different than registering to graduate and receive your diploma. Registration is required to participate in the commencement ceremony and to purchase regalia.
(registration is required for participation in commencement ceremony and typically starts in March)
Step #2: Order Regalia
Cap, gown, stole, and tassel (required for Bachelor's degree)
Cap, gown, tassel and Master's hood (required for Master's degree)
Purchase any diploma frame over $100 with your regalia and take 35% off the frame when you enter the promo code FRAMEME18 at checkout
A Commencement registration code is required to order regalia
Step #3: Visit Jostens.com (optional)
**Jostens offers HUGE discounts on class rings in person. Go to jostens.com for dates when they will be on your campus.**
Step #4: Become an Alumni Member (optional)
Being a CWU alumni member is hugely beneficial! Today the CWU Alumni Association represents more than 100,000 alumni and plays a critical role in keeping CWU among the best and most innovative universities in the Northwest.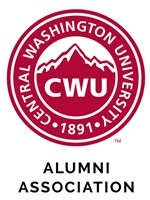 Free Shipping on Alumni Memberships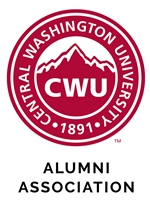 Free Shipping on Alumni Memberships